The video of the project "Learning Advisers help your study by video!" by Learning Advisers (LA), graduate students supporting students' study at Central Library, has released.
The first video is about "Research topic and Future course," the second is about "Report writing" and the last is about "How to search for materials" (sorry, Japanese only.)
You can access from the image below (jumps to the video page.)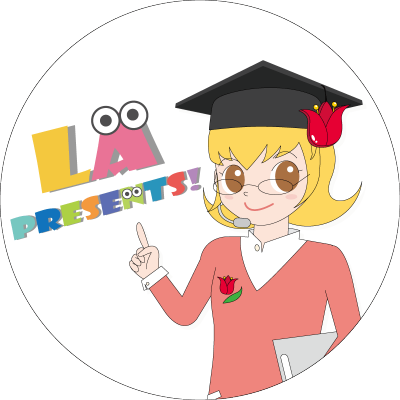 The videos would help you when you have troubles in study or research. Please check them out!
At Student Support Desk, LAs help you to solve problems such as writing reports, future courses, and so on.
You can visit the desk directly, but also access by online.
Let's take a look for Learning Advisers' schedule and reservation form at web page! ...Students Support Desk web page